Thomas Bow City Asphalt 150th Anniversary
Celebrating its 150th year in business, Thomas Bow City Asphalt threw a big birthday bash to celebrate the milestone and raise money for the Lighthouse Club charity.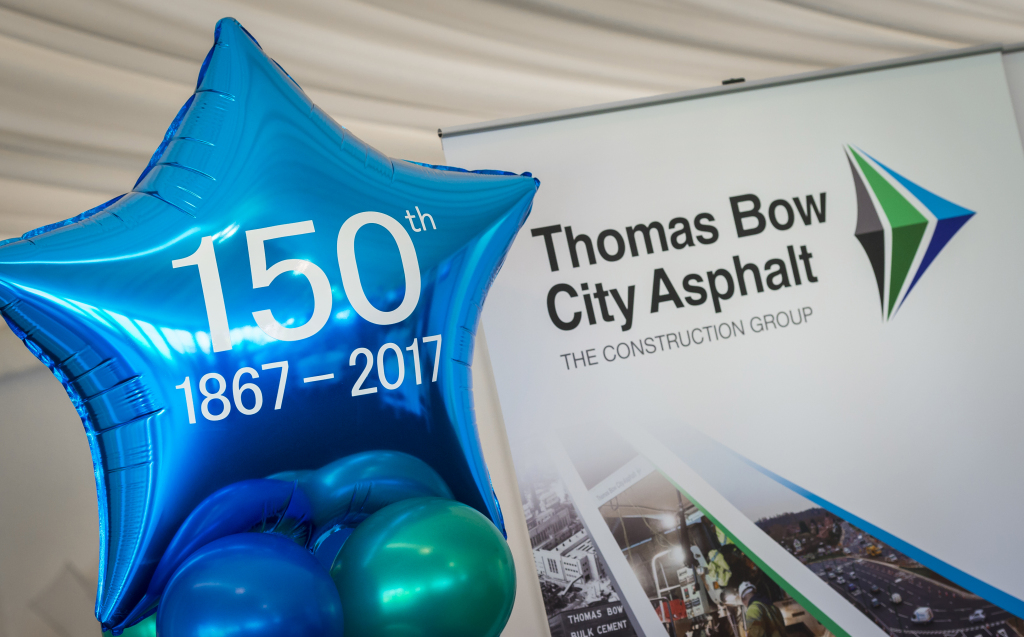 The event, which took place at Nottingham Rugby's Lady Bay ground, saw more than 400 employees – past and present – families, friends, clients, suppliers and more attend the celebration.
Thomas Bow, went all out with its festivities hiring bouncy castles, laser clay shooting, giant Scalextric and a high striker to entertain guests of all ages with the event culminating in an impressive firework display.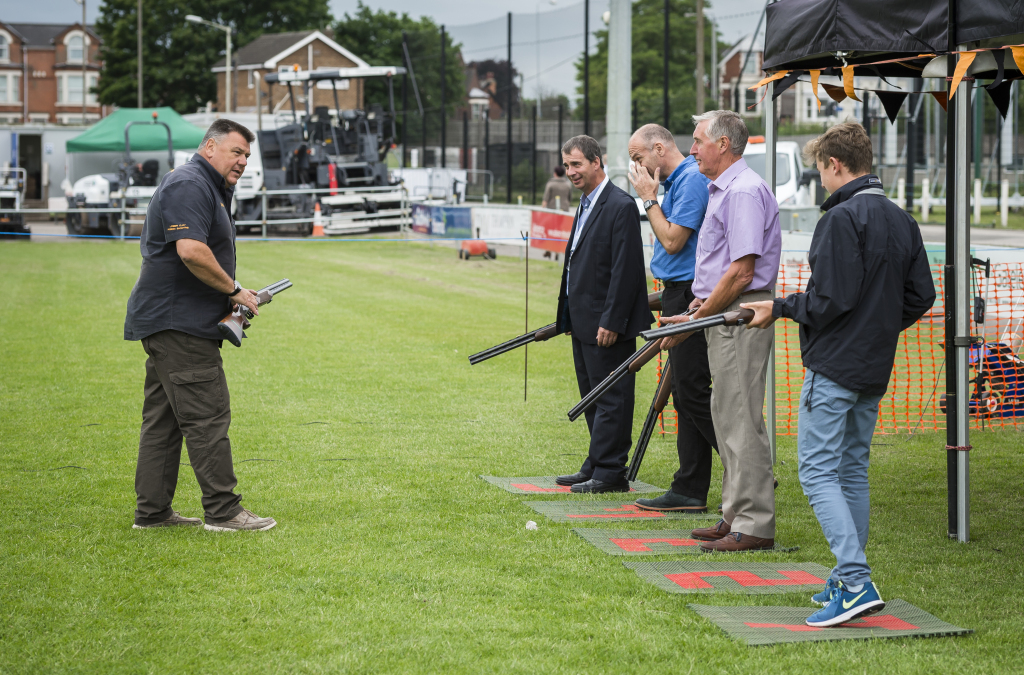 Alistair Bow, sixth-generation Managing Director at Thomas Bow, said: "The event was a resounding success and we were thrilled that so many former employees who worked for the company decades ago were able to attend and have a good time."
Alongside the festivities, the event also showcased the entire Thomas Bow archives for the first time, displaying 150 years of heritage.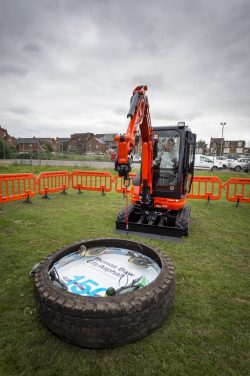 "It was great to reflect back on the firm's history as its impact across the region has been immense. It makes me incredibly proud to know that anywhere you drive in Nottingham there are Thomas Bow buildings and roads," added Alistair.
"Construction is at the heart of our business so it was only apt to have a construction theme running throughout the event. We had many of our large plant vehicles on site but also incorporated games such as mini digger hook-a-duck – which was extremely popular.
"Our chosen charity is also within the trade and we are very proud to support the Lighthouse Club as it carries out important work across the industry. To help raise money, we had a raffle and auction with some incredible prizes from our generous clients and suppliers."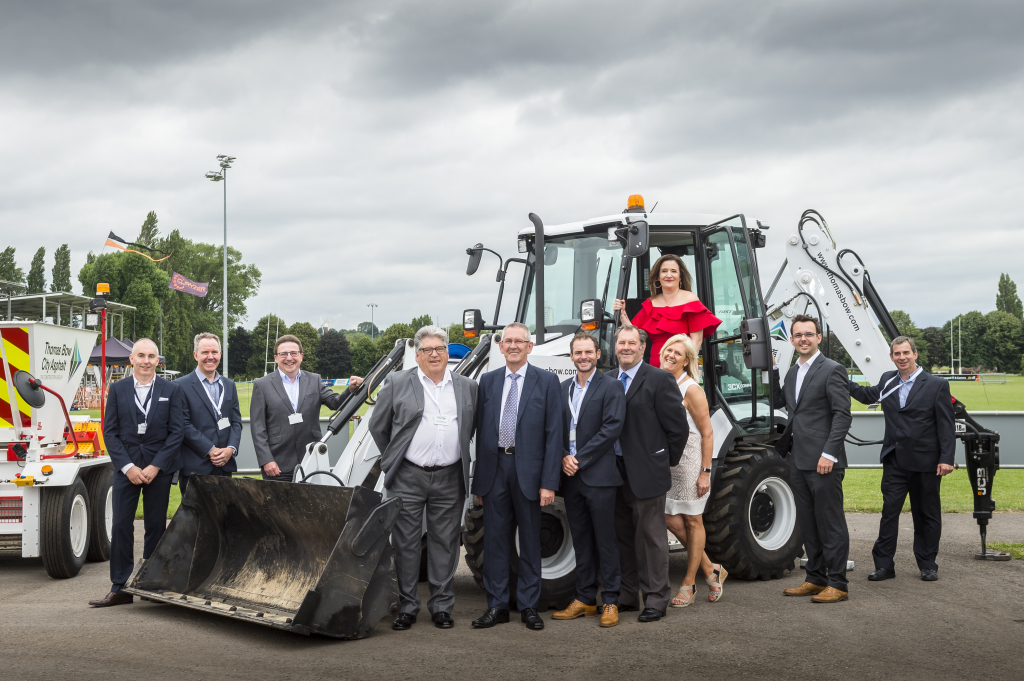 Back to News