Cotgrave Town Centre Public Realm
Thomas Bow is soon to commence work on the transformation of Cotgrave Town Centre Public Realm on behalf of Rushcliffe Borough Council.
The scheme, due to finish in early summer 2019, includes the demolition of the former Library, Police buildings and Health Centre and the construction of a new public realm.
Designed for the future hosting of markets and events, the scheme includes new car parking areas, paving, seating areas, lighting, landscaping and preparation for a new children's play area.
Major Projects Director John Allen commented "Our success in completing the Lincoln Transport Hub demonstrates our ability to operate in busy public realm environments. This, combined with our recent scheme at the Rushcliffe Arena puts us in an ideal position to complete this project to a high standard. We will now commence a program of engagement with Rushcliffe Borough Council and local stakeholders to seek feedback on our proposed programme and to minimize the impact of our works."
The scheme forms part of a £10.5m regeneration project for Cotgrave Town Centre designed by local Architects Allan Joyce that includes a new multi-service centre on Scotland Bank which incorporates the medical centre, police and library, and new shop fronts.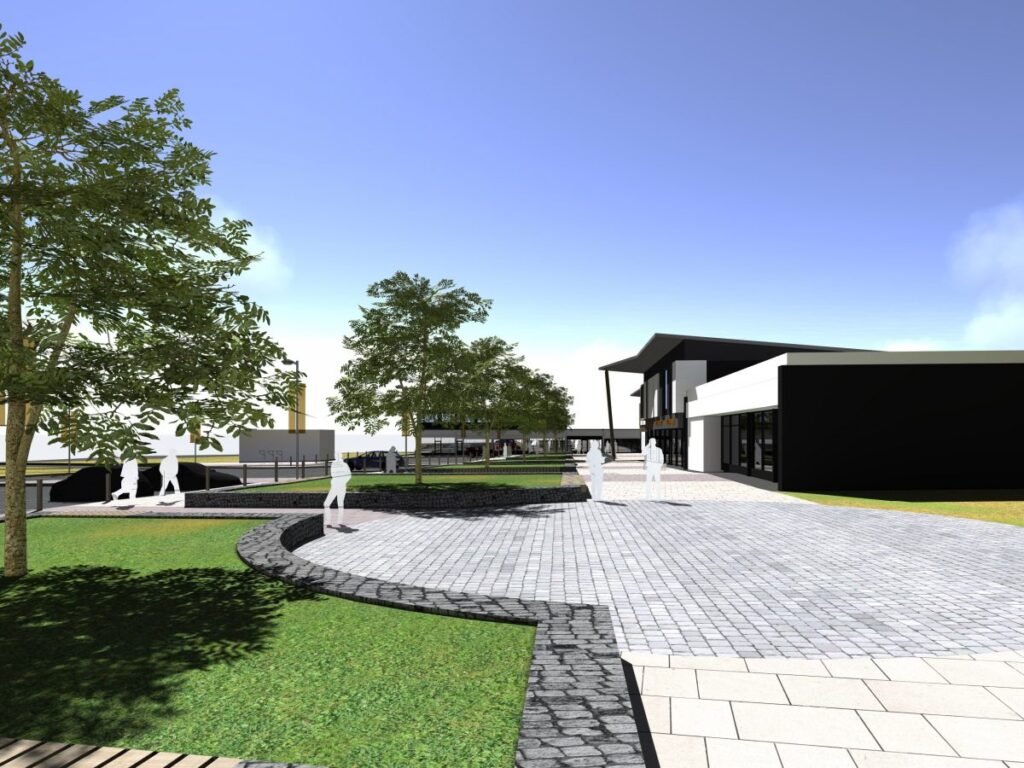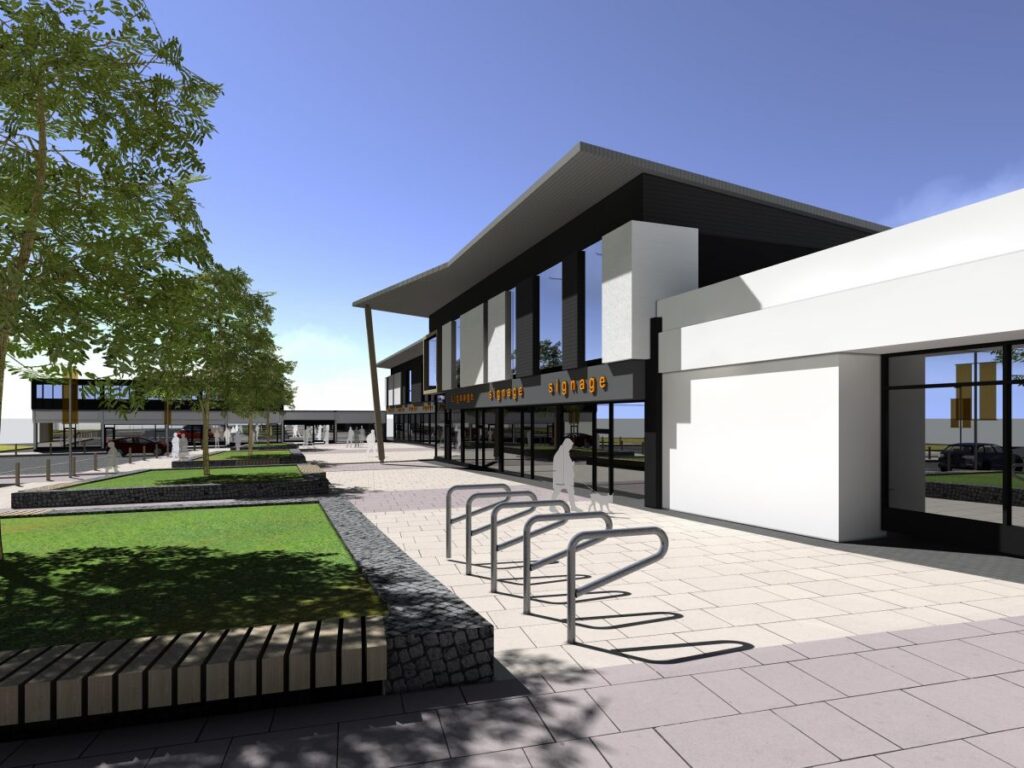 Images courtesy of Allan Joyce Architects.
Back to News